The Amsterdam Light Festival is happening right now! The festival is one of the biggest artistic events of the year. Are you visiting Amsterdam in the winter months? Make sure you don't miss out. I hope these 12 photos of the Amsterdam Light Festival will manage to convince you. This artsy event is one of my favourite things about spending Christmas in the Netherlands.
Photos of the Amsterdam Light Festival
On December 22, I decided to finally go and see some of the light installations around the city. In order to give you a little bit of a preview, I took a lot of photos of the coolest installations. It was very very windy and rainy, but still a lot of fun. There are locations near the flamingos of Artis (the Amsterdam Zoo), the old botanical garden and its greenhouses, and the picturesque bridges near the typical canals.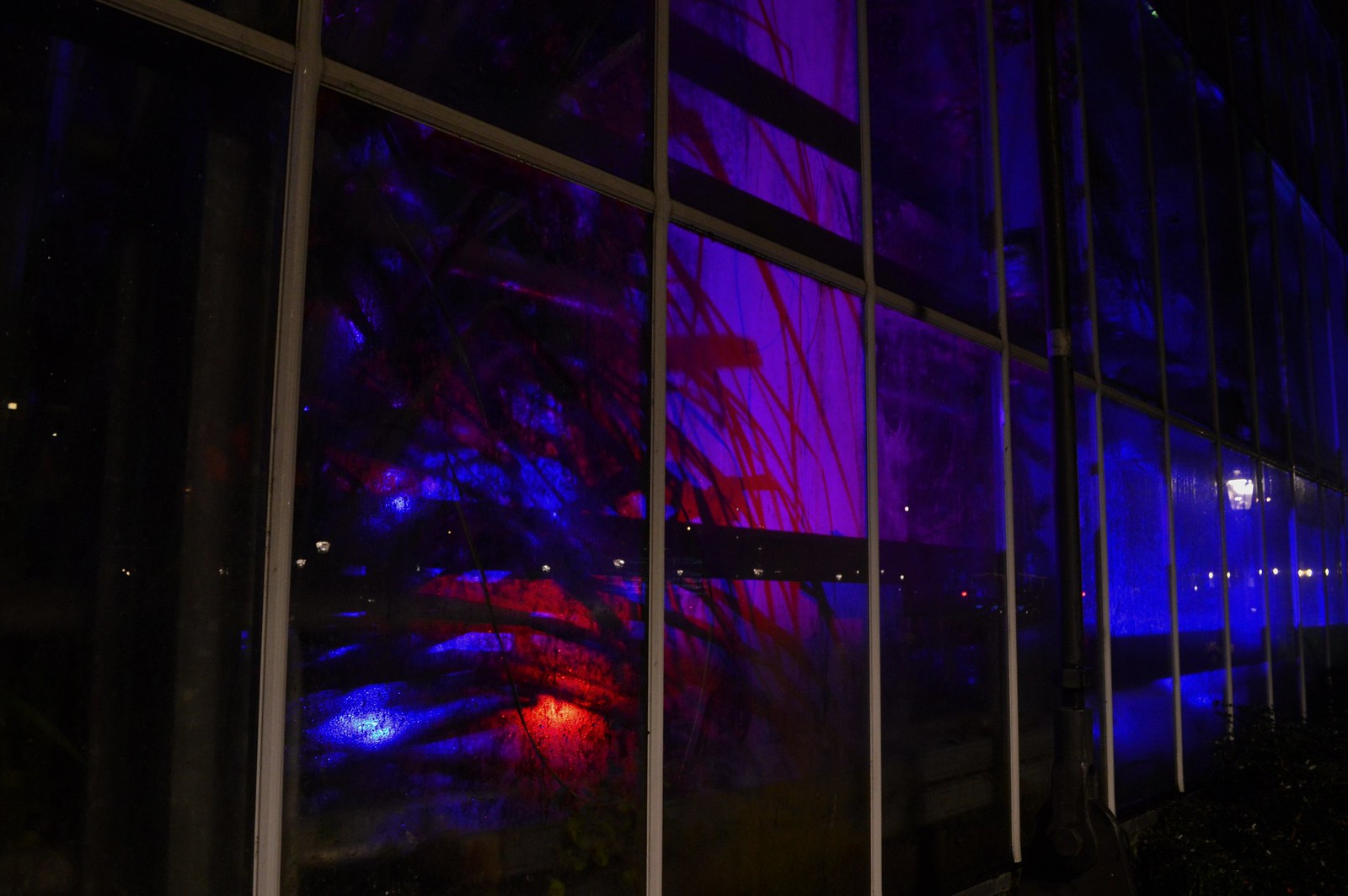 Recommendation for Winter in Amsterdam
If you happen to be anywhere near Amsterdam, I recommend touring around the city for a bit. You don't need to buy tickets for paid tours necessarily, you could also go by bicycle like I did. The festival started on November 27 and will end January 18.