Holland is a country that most people associate with picturesque architecture and culinary expertise in cheese. I rarely hear anyone talk about its beautiful scenery and stunning natural landscapes. Sure, we don't have a lot of mountains you can climb, but a country like Holland has its own unique charms. Today, I want to show you a little sneak peak of how beautiful the change of seasons can be in Northern Europe. Hopefully, these 15 photos will truly show you the beauty of spring season in Holland.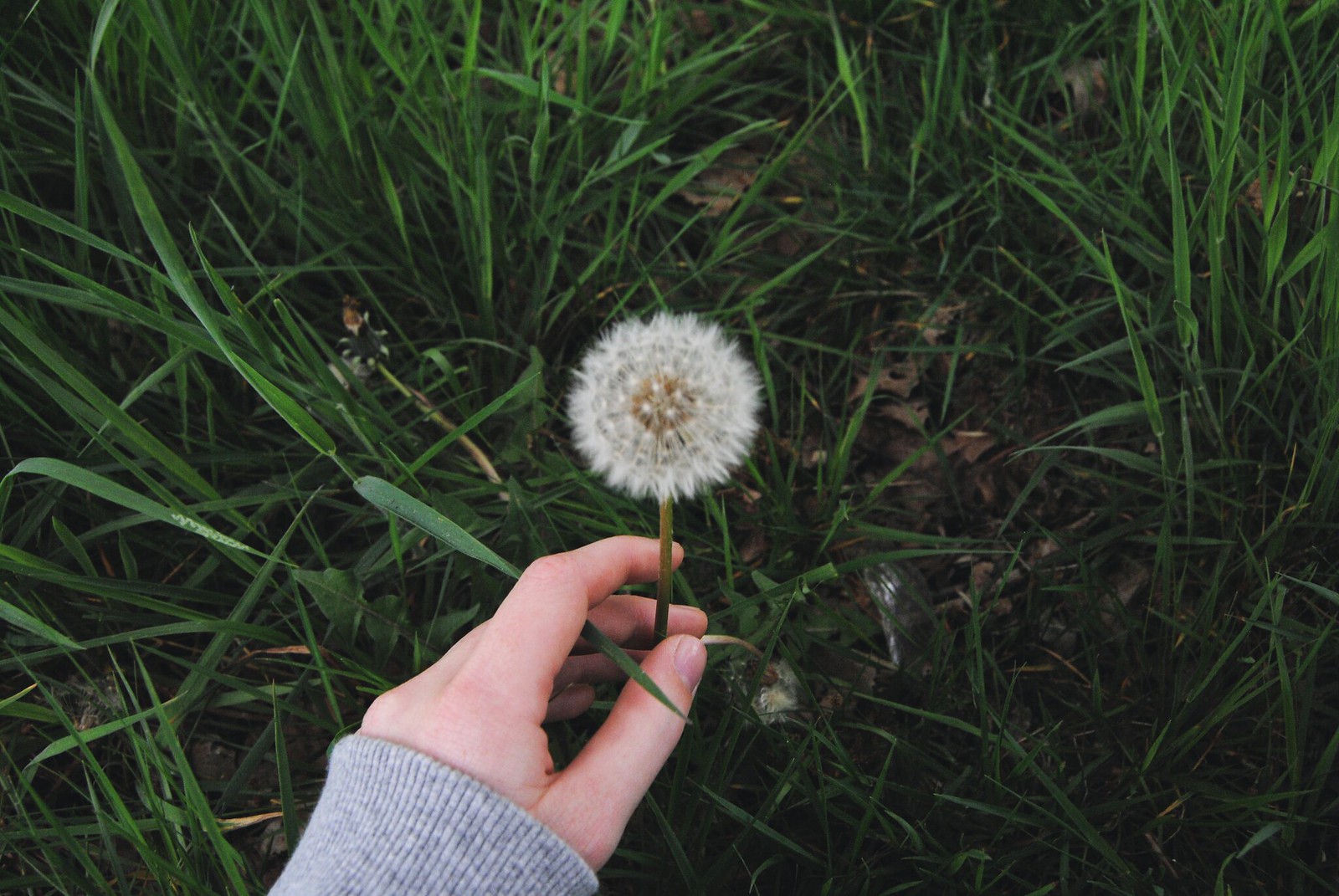 Where were these Photos Taken?
These photos were taken in and around the Dutch cities of Breda, Amsterdam, and Amstelveen. Around the Mastbos forest in Breda, you can find beautiful lakes and meadows full of flowers. Great spots to enjoy the season are the Markdal and the Galderse Lakes. In the Amsterdamse Bos (the Amsterdam Forest), you can usually see Scottish Highlander cows with little baby calves in April and May.
Are you a Spring or Autumn Type of Person?
I don't really hate autumn. I do enjoy sleeping underneath my warm blanket, wearing knitted scarves, drinking hot chocolate, and eating boerenkool. Still, once the last red and yellow leaves fall from the trees, I start counting the weeks until spring. Why? Because spring means summer is coming.
Earlier this year, I posted about the start of spring in my post about the cherry blossom season. Since autumn is now right on our doorstep, I thought I would pay some homage to spring 2014. I never got to post these photos, mainly because I never really had any motive for taking them in the first place. As I feel kind of low-spirited about the end of summer, I thought now would be the perfect time to post these photos! They were taken on different days in the month of April at places around both Amsterdam and Breda.