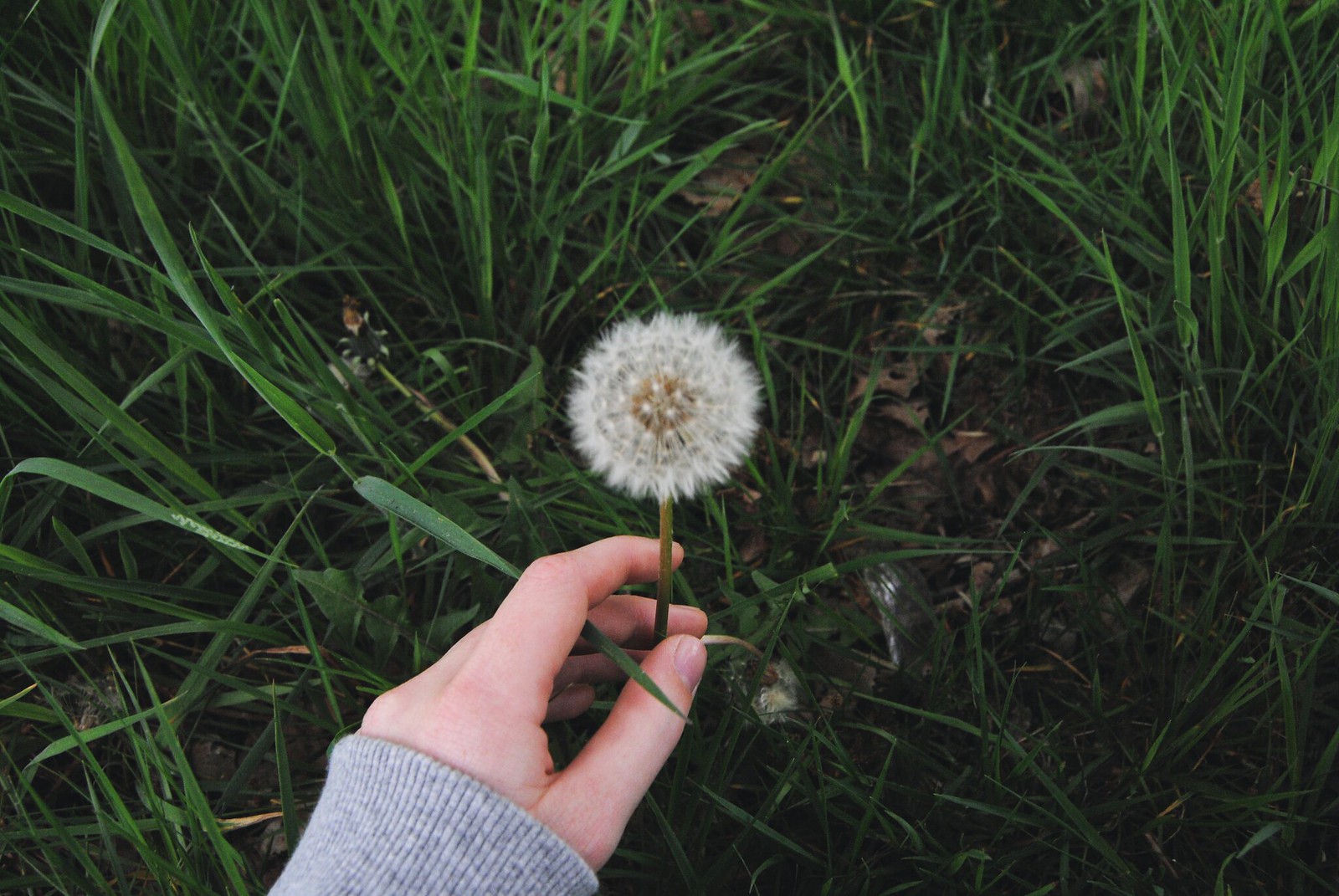 I don't really hate autumn. I do enjoy sleeping underneath my warm blanket, wearing knitted scarves, drinking hot chocolate, and eating boerenkool. But once the last red and yellow leaves fall from the trees, I start counting the weeks until spring. Because spring means summer is coming.
Since autumn is now right on our doorstep, I thought I would pay some homage to spring 2014. I never got to post these photos, mainly because I never really had any motive for taking them in the first place. As I feel kind of low-spirited about the end of summer, I thought now would be the perfect time to post these photos! They were taken on different days in the month of April at places around both Amsterdam and Breda.
P.S.: Earlier this year, I posted about the start of spring in my post about the cherry blossom season.