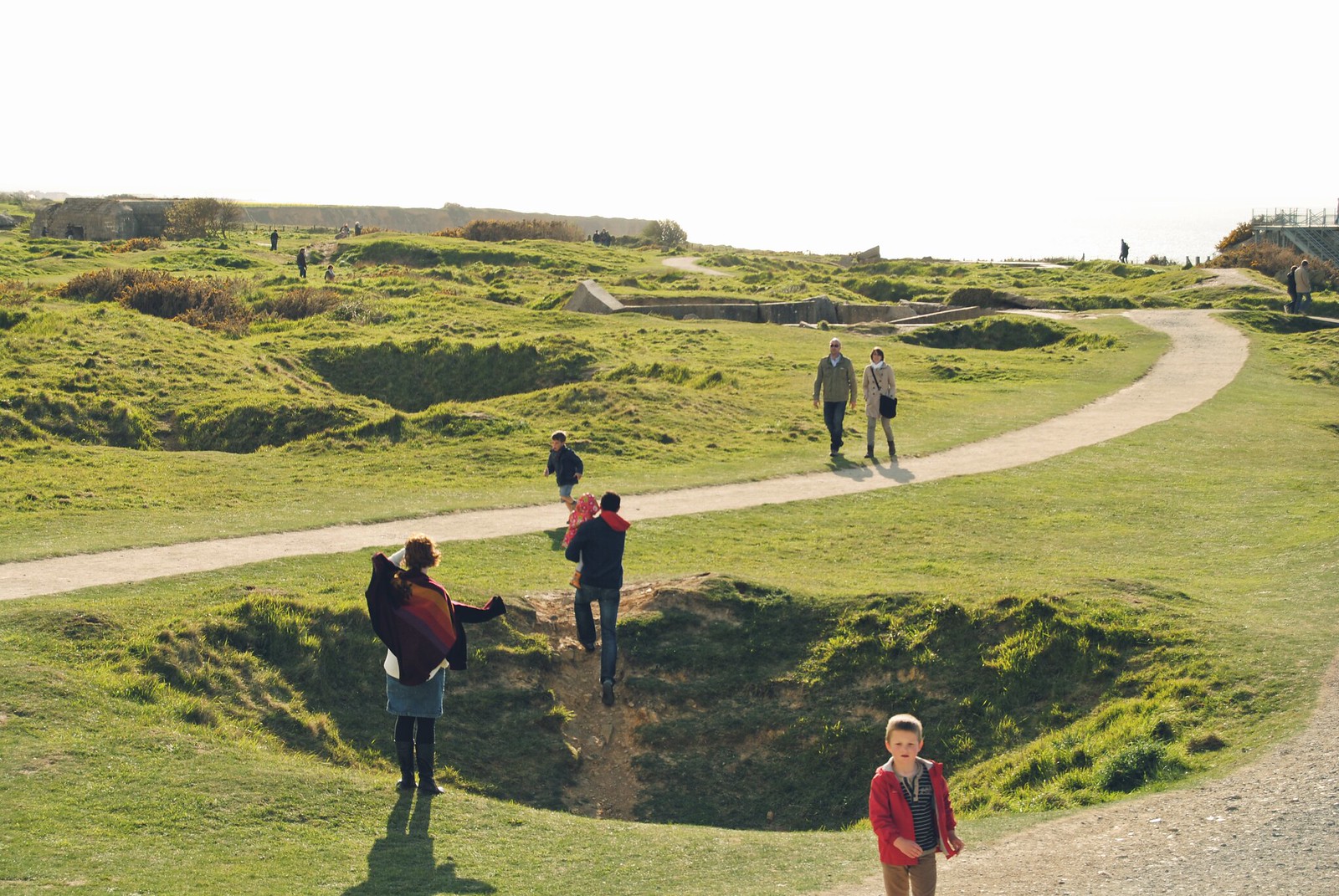 Pointe du Hoc
Pointe du Hoc was one of the places where the allied forces launched an invasion on Nazi Germany on D-day (6 June 1944), exactly 70 years ago.  It was strategically located as the highest point between Utah Beach to the west and Omaha Beach to the east.
Point du Hoc now serves as a memorial to that day. The whole area is still full of bomb craters and original bunkers. On the cliff of Point du Hoc now stands a monument that commemorates the fallen United States Army Rangers that fought in the battle.
I visited the area when I was exploring the coast of Normandy in May of last year. Having already posted about Gold Beach before, I thought it would be a good time to post these pictures today.
Talk to you later!